Excited to serve the City of Fayetteville employees this year during their healthfair in Fayetteville!! Anyone in the Fayetteville area wanting to meet up between 830-10am for a consult or to purchase products, please let Angie know!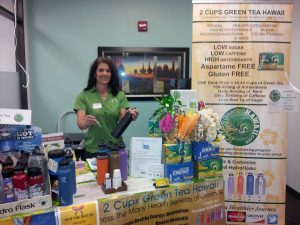 919 656-0963, angceroli@gmail.com
WE ARE GLAD TO FACILITATE A HOME CLASS OR ONE-ON-ONE– TO HELP YOU MAKE LIFE A HEALTHIER JOURNEY!!