WE'RE PROVIDING VIRTUAL LEARNING SESSIONS SEVERAL TIMES/WEEK INCLUDING WHATSAPP SESSIONS IN PRIVATE GROUPS ON VAIROUS TOPICS. 
ALWAYS SERVING YOU! Glad to meet up-Call/CONTACT Angie-9196560963 for RSVPs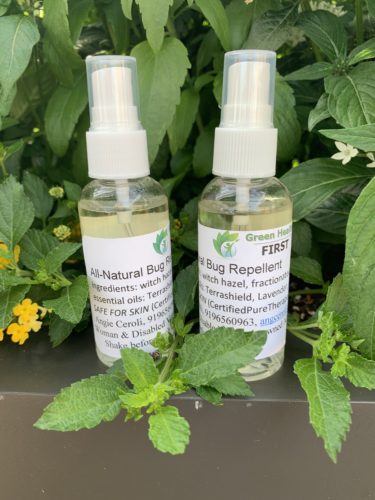 Tuesdays, 6-645pm, Zoom Webinars via Inspire2Health fact and testimony videos Contact Angie for link to join in or to watch recordings.
We are serving you at the:
Midtown Farmers Mkt, Saturdays, 8am-12pm North Hills Shop Ctr, Raleigh will resume in Spring 2023 and provide products and services 1-2x/month through November 2023. We are always available to serve you so please contact Angie
Apex Cambridge Village Table setup every 1st Tuesday, 11am-130pm, Cambridge Village Circle, Apex; Glad to meet up with folks before or after these events in the Apex/HOlly Springs/Fuquay areas.
Pinehurst Holly Arts&Crafts festival, Sat-Oct 19, 10am-4pm;  April 29, 2023
Various Healthfairs hosted by businesses and Churches
Please subscribe to our YouTube channel https://www.youtube.com/channel/UC3kwS39nSW0p-M1TmN_qUPA/ to learn with us how our gifts of the Earth CAN make staying Health SIMPLE!
Check out Green Health First Facebook for additional events.
WE THANK YOU FOR SUPPORTING LOCAL WOMAN/DISABLED VETERAN-OWNED SMALL BUSINESS- WE APPRECIATE YOUR ONLINE ORDERS at www.2cupsgreenteahawaii.com  & www.mydoterra.com/986534.
Contact Angie by phone or order online!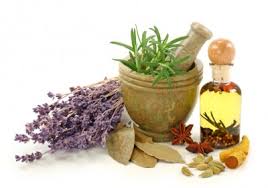 Be well- naturally!