Green Tea Hawaii Autoship Program
Now you can have your order autoshipped monthly from 2Cups Green Tea Hawaii! The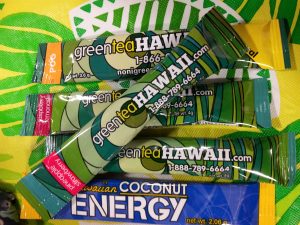 Loyal-tea Program requires signing up for 12 months with orders auto-shipped each month on the day of signup along with your paypal/credit card being charged the day of signup each month. Prices include shipping & tax. This is a savings of up to $79.50 over the 13 month period. After the 12th autoship, the 13th is free!
Original Flavor
Pineapple Strawberry Flavor
Raspberry Lemonade Flavor
P.O.G. Natural
Coconut Energy
Unsubscribe from this service
If you need to cancel your subscription to the autoship programs, please use the button below.