2CupsGreenTeaHawaii Autoship Program
You can have your order autoshipped monthly from 2Cups Green Tea Hawaii! The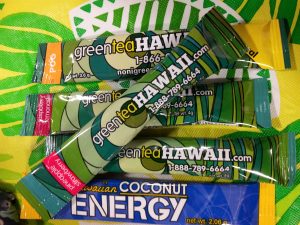 LoyalTea Program requires signing up  with orders auto-shipped each month on the day of signup along with your PayPal/credit card being charged the day of signup each month. $68.05 Price includes shipping & tax. It is expected that the subscription for the given prices be at least 3 months.
Unsubscribe from this service
If you need to cancel your subscription to the autoship programs, please use the button below to send me an email.