Get Empowered to Take Control of Your Health!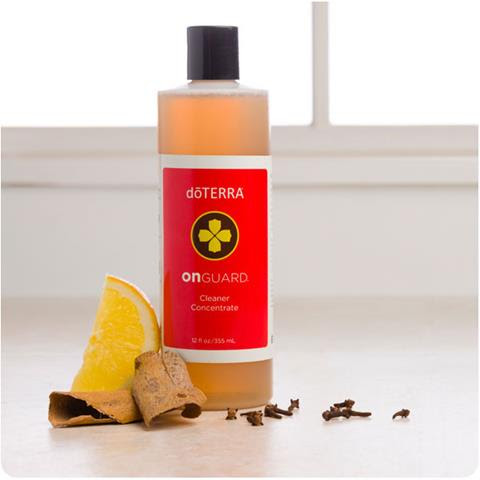 earn what Essential oils are, where they come from, how they work, the differences in the market & how to use them
For thousands of years pure essential oils have provided simple health solutions. Learn about using Essential Oils to support the health and needs of children. Learn Mother Nature's answer of using simple and safe essential oils to make an all-purpose cleaner, a hand sanitizer and a roller blend of your choice.
$10/person for the 3 items and workshop. LEARN—EXPERIENCE—SHARE!

We teach at the Apex Chamber every 3rd Tuesday of the month!