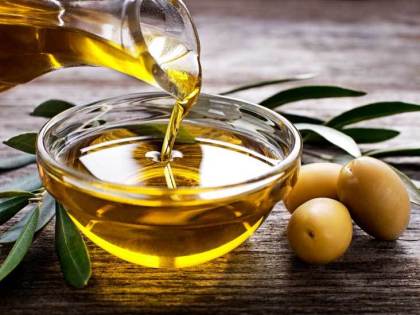 DID YOU KNOW??
Olive oil has been shown to improve brain/memory function, promote heart health, aid with weight loss, AND support healthy hair.
Many things contribute to hair loss to include stress, deficiencies in Vitamins A,D,E and hormonal imbalances, to name a few..
Olive Oil consumption can help ward off hormonal hair loss.
Increased production of the hormone known as DHT, dihydrotestosterone, (association found in research of male-pattern baldness), can occur with blood sugar spikes. Unfortunately, excess amounts of DHT can cause your hair follicles to shrink, inhibiting your ability to grow healthy hair. That's where olive oil comes in.
In a study of 25 healthy adults, those who consumed olive oil with their meal showed a 22% reduction in their blood sugar levels after just 2 hours. Adding olive oil into cooking or using with veggies/salad, can help prevent blood sugar spikes — and reduce hormonal hair losses along with other issues related to high blood sugar levels.
Olive oil can help nourish your scalp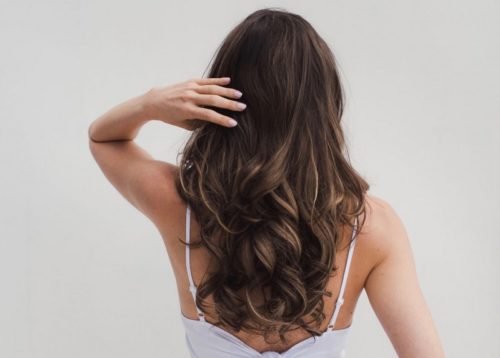 When your scalp/skin is dry and lacking in essential moisture, this is a big indicator of dehydration! Drink plenty of water- the recommendation is about 60oz/day for most average size people (120lbs). Dry scalps can stall or completely prevent healthy hair growth. Consuming/applying Olive oil, a known storehouse for vitamins D and E helps your skin hold on to essential moisture, creating more optimal conditions for continuous healthy hair growth. I spray olive oil on my salad as my salad dressing and cook with it along with Coconut oil– also very good for hair and skin.
It can help prevent your hair from premature aging because of the high and potent polyphenol antioxidant content, which can help shield your hair from damaging free radicals. Free radicals are unbalanced molecules that attack cells and promote the aging process. Potent polyphenols are also found in green tea!! So make green tea part of your hydration plan!
Contact Angie Ceroli 919 656-0963, angceroli@gmail.com for more info. Order products from 2cupsgreenteahawaii .com using the HnF10 code to get 10% off your order.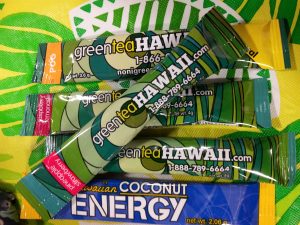 Join our webinar 130pm today/Thursday to learn more about the therapeutic benefits of our natural resources – https://zoom.us/j/3378822093 ; and use this link for our Tuesday, 630pm webinars.  We often have recorded replay links if you can't make these times!  Be Well naturally!