NOW More than ever we need to be intentional about our exposures and choices of what we put into our bodies!  The pandemic identified key nutrients that when deficient in the body makes it more susceptible to sickness/illness/disease.  We also learned there are many natural Gifts of the Earth to keep our bodies strong and healthy and which aid in the body's healing/recovery so much more efficiently than most man-made products.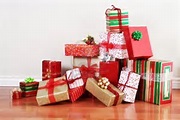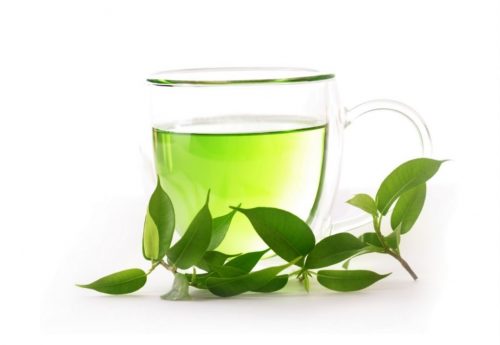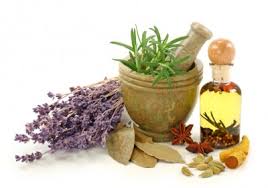 We learned from the Dec2019 Research article that green tea is one of the antioxidant-rich tools for boosting energy/immunity and reducing inflammation. The www.2cupsgreenteaHawaii.com products have 45x the antioxidants as contained in a regular tea bag. Dec 3- 17 purchase with this one-time code, Holiday15, to get 15% off your order— applies to orders of multiple boxes which are already discounted. (Order by Dec17th to receive products b4 Christmas).  Visit Angie Saturday, Dec 4th at Cathis Farm's Winter Lights Bazaar, 3-10pm and mention this promo to get the special pricing- also explore and bundle themed products for addressing different health ailments– Cathis Farm is located at 544 Falcon Rd, Lillington, NC– see details about all the games, food, crafts/holiday gifts and hayrides at https://cathisfarm.com/holiday-bazaar/
We also learned that being difficient in vitamins C/D and zinc make one more susceptible to illness/viruses, so we NEED to be intentional about eating foods rich in these nutrients and to take supplements, along with getting restful sleep, hydrating and exercising.
Did you know that our bodies do NOT store zinc? We have to resupply the right form of zinc often/routinely AND we know from recent needs that zinc is crucial for immunity & fighting viruses. The chelated zinc citrate is a key component in the new chewable Protective blend tablets.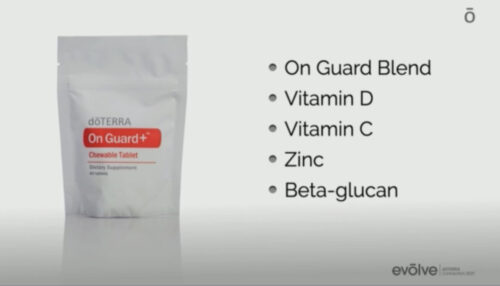 Ask Angie Ceroli about these products and all that is available for this Holiday season which will support healthy bodies and environments! Explore what natural resources Your body needs to get into Sync/balance- by getting your biofeedback assessment AND set a solid foundation of 'good' habits – by Habit Stacking so you thrive and not just survive the hustle/bustle.  Healthy CAN be simple.
—learn via this video: Nutrient Deficiencies: https://youtu.be/BFRXx0q4Kps  Our videos use powerpoint presentations so one can treat as a podcast and listen while exercising, travelin or making/eating meals.
Learn from other videos at Angie Ceroli Youtube, 919 656-0963, angceroli@gmail.com. Order doTERRA branded products via my website, www.mydoterra.com/986534, or Angie can order for you!